Coronavirus more deadly than SARS as global death toll reaches 910
More people have been killed by the new coronavirus than the 2003 SARS outbreak, according to latest figures.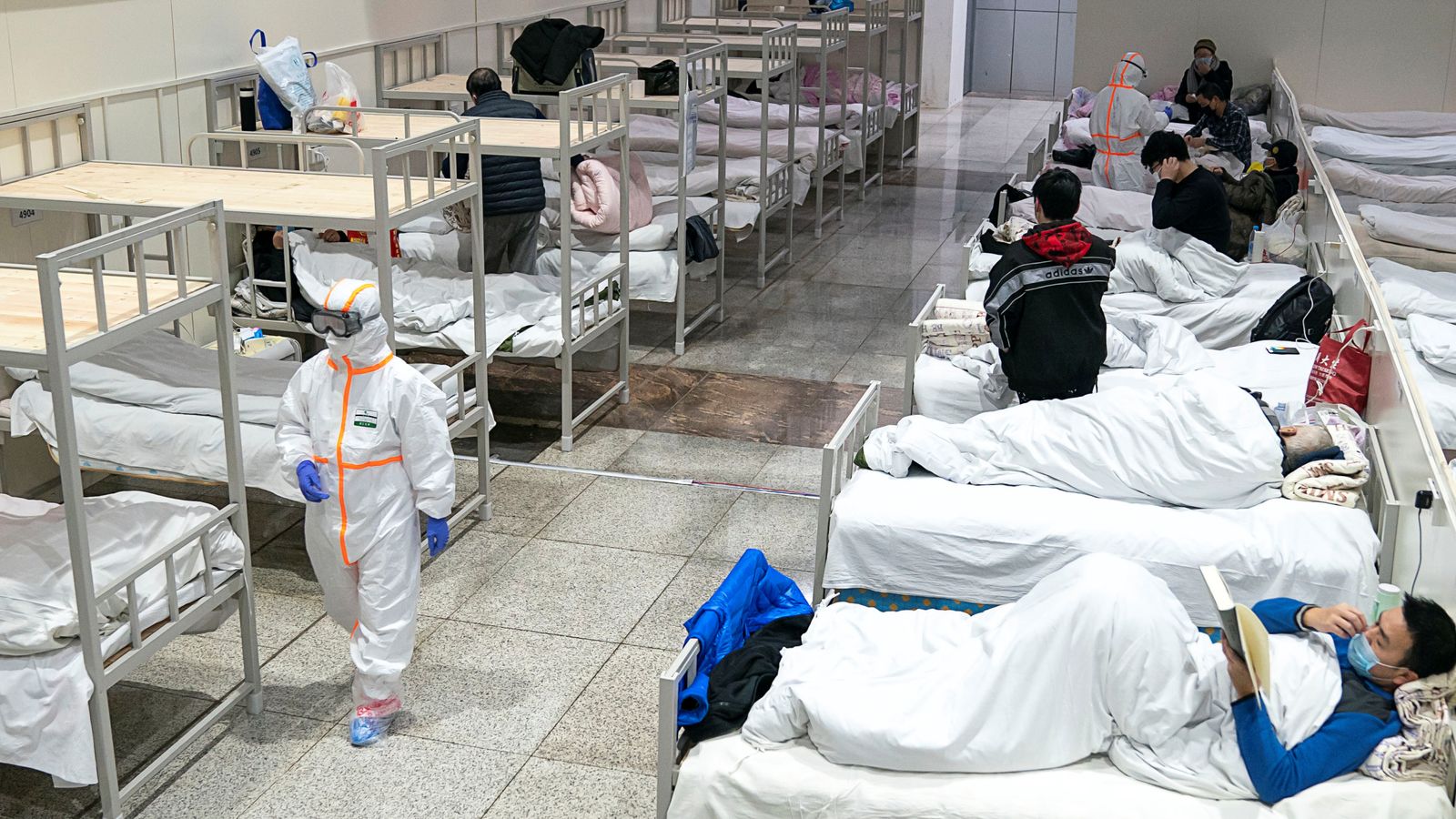 A total of 910 people have died from 2019-nCoV, dubbed the Wuhan virus, compared to 774 killed by SARS, or severe acute respiratory syndrome.
The latest key points on the global coronavirus outbreak:
The global number of deaths is 910. Some 908 were in China, including a Japanese man and a US citizen, and one in the Philippines and Hong Kong
The toll exceeds the 774 killed by the SARS epidemic in 2003
More than 37,000 people have been infected by coronavirus around the world, almost all in China
British citizens being flown back from Wuhan on Sunday will be quarantined for a fortnight at a facility at Kents Hill Park in Milton Keynes
A British family of four is being tested in Majorca after coming into contact with a coronavirus sufferer in France
Thousands remain stranded on cruise ships docked in Japan and Hong Kong
The World Health Organisation warns of a chronic shortage of gowns, masks, gloves and other protective gear
A WHO-led international team investigating the outbreak will leave for China on Monday or Tuesday
France announced on Saturday that it would close two schools in the Alps after five British citizens, including a nine-year-old child, were confirmed to have caught the disease at a French ski resort.